About Nastah Industries
Nastah Industries has been designing, manufacturing and supplying reusable unsupported natural rubber, nitrile, and neoprene rubber gloves for the general household and industries since 1987. With a 15,000 square metre facility based in Prai Industrial Estate, Penang, Malaysia, we are known for our expertise and experience in producing high-quality rubber gloves.
We carefully oversee the design, material selection, manufacturing and finishing process to ensure each product meets the highest industry standards. Recognised around the world for quality and service, we have been supplying 30 million pairs of rubber gloves annually to multiple industrial sectors in over 50 countries worldwide, including the US, the UK, Europe, the Middle East, Japan, Korea, China and Vietnam.
Catering for general house chores
and industrial heavy duty work
No other creature on this planet has hands that can grasp, hold and manipulate objects like human hands.The products we develop is based on our extensive knowledge in latex compounding and manufacturing techniques. Catering for general house chores and industrial heavy duty work, our mission is to protect people's hands at every task they carry out.
Vision
To be the leading brand in hand protection globally.
To be recognized as a caring company for the community, employees and the environment.
Mission
To provide superior quality gloves that offer better protection for the humans' hands.
To produce environmentally friendly rubber gloves to ensure positive economic, social and environmental impact.
Integrity
We do the right things, always.
Caring
We believe in the equal value of every human being and commit ourselves to the common good.
Growth Mindset
We embrace the growth mindset and respond to challenges with enthusiasm.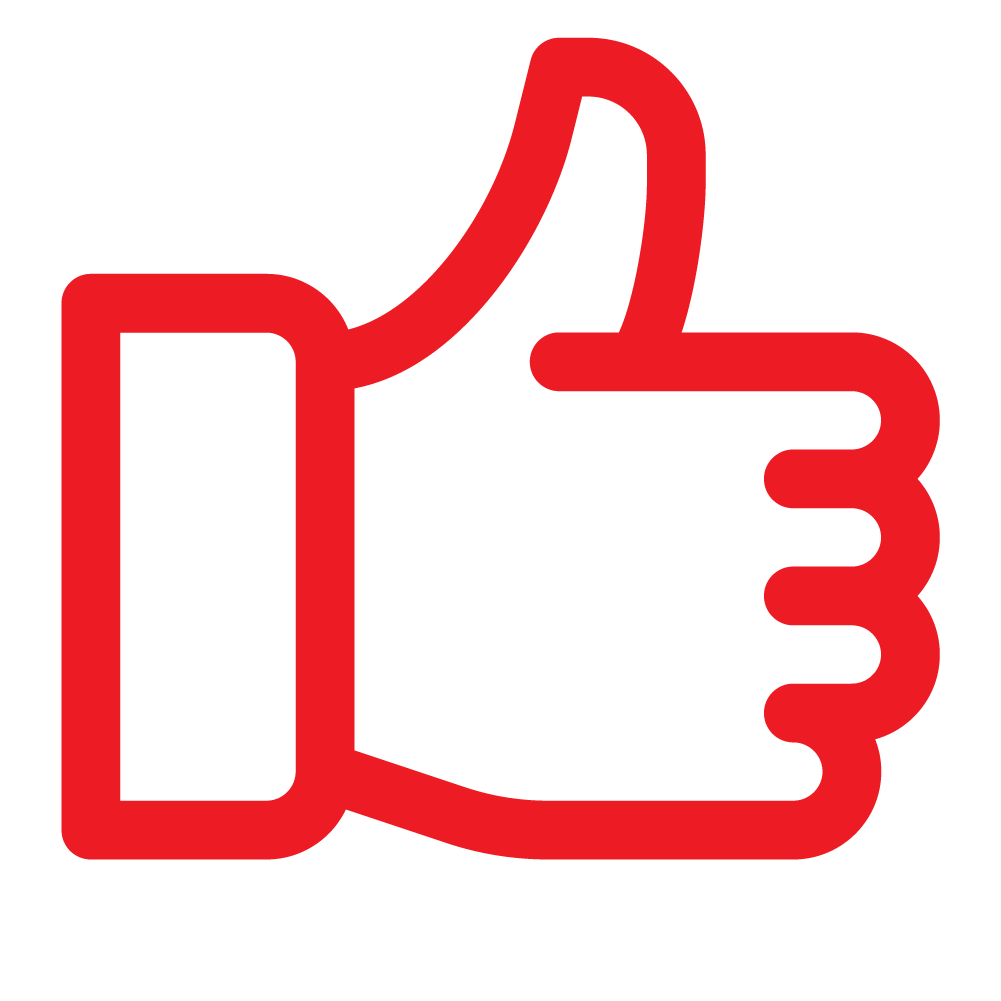 Deliver "Wow"
We take pride in delivering good quality products and services that exceed expectations.
Certification
Since March 2018, we have been a member of SEDEX (The Supplier Ethical Data Exchange), whereby we are committed to source responsibly and implement sustainable business practices.
Our operations fully complies with SMETA (Sedex Members Trade Audit), which is a highly regarded standard in the areas of labour, health and safety, environment and business ethics.
Our company has also been assessed and certified by SGS UK Ltd. System Service Certification for meeting the requirements of ISO 9001:2015, Regulation (EU) 2016/425 Module D, and Regulation 2016/425 as brought into UK law and amended Module D.
Our nitrile gloves and food processing gloves comply with US FDA CFR 21 Part 177.2600 & Commission Regulation (EU) No 10/2011 for food contact application.
Expertise
Everyone deserves to have their hands well protected and have complete peace of mind when carrying out their work. At the same time, the solution should be environmentally friendly. With our fully managed service, you can expect that every aspect of your business will be taken care of.

Ergonomic Design
Rubber gloves designed for comfort and durability to accommodate specific tasks and environments.
Customisation
Customised packaging designs to suit your business and branding needs
Competitive Pricing
A wide variety of house brands and OEM products at affordable prices.
Quality Assurance
High quality products, with low rejection rates

Routes to Market
Export products to overseas markets.

Efficient Delivery
Excellent hassle free and on time delivery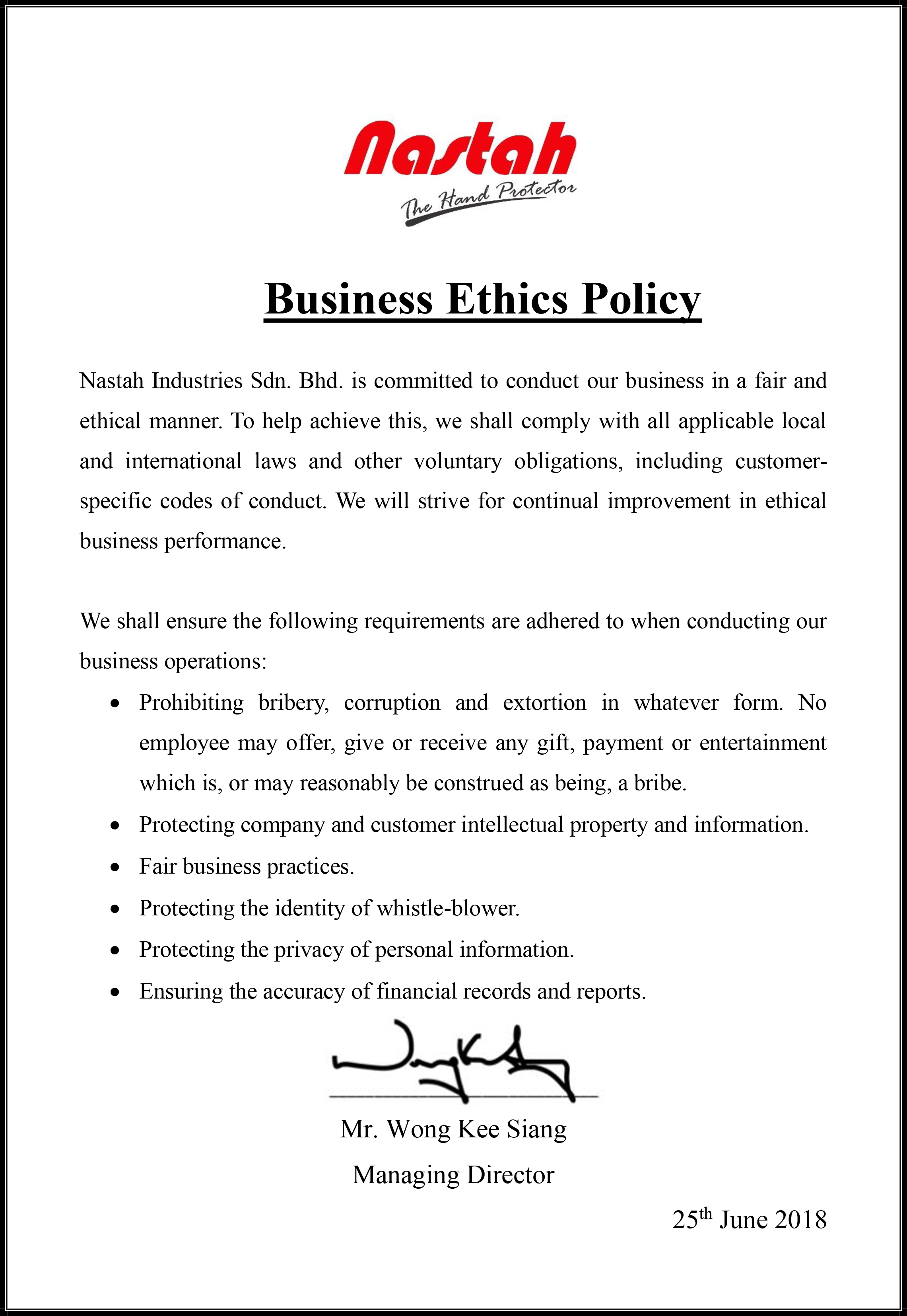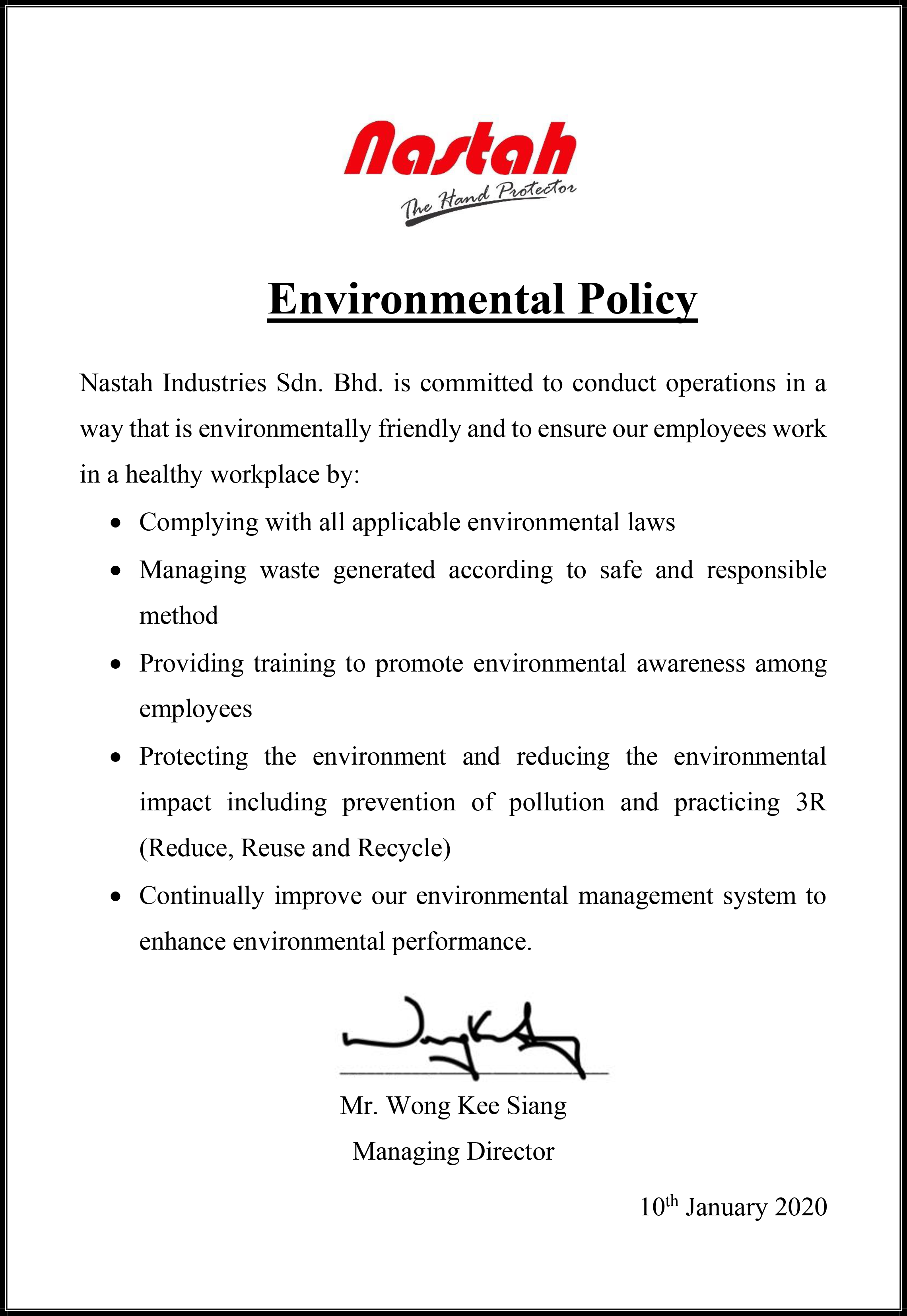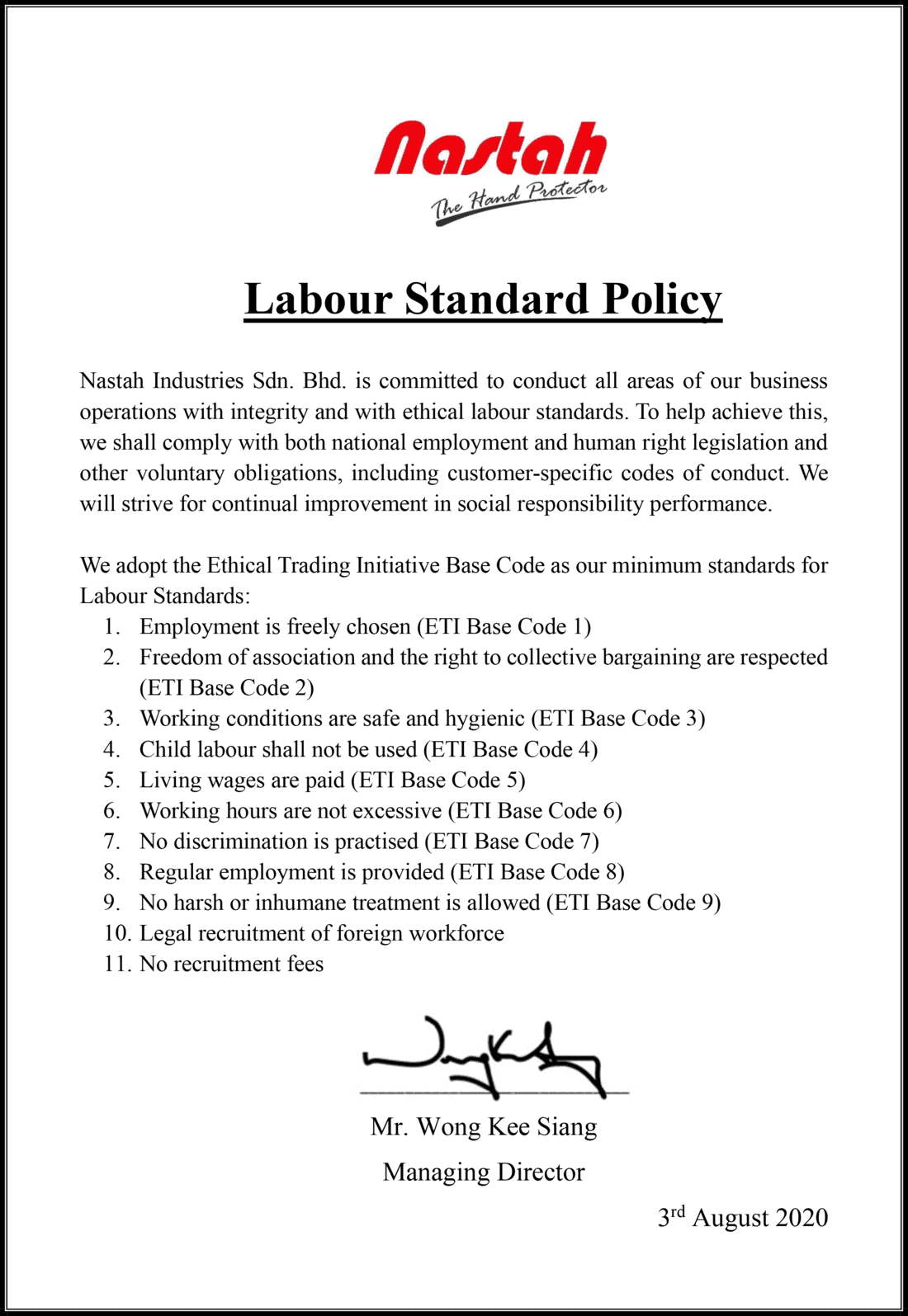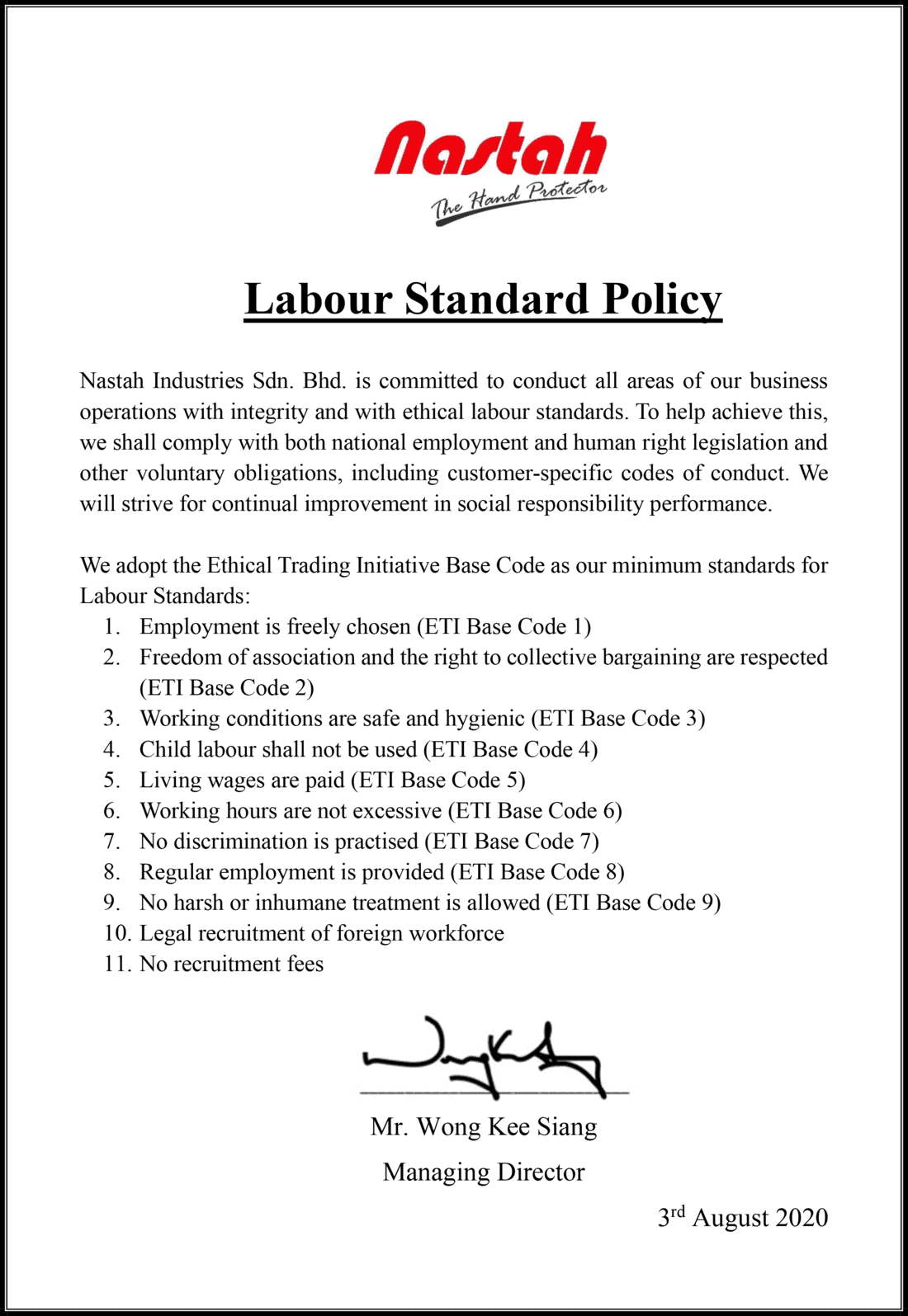 Get in touch with us today to find the perfect glove for your business needs.