Quality Chemical Resistant Nitrile Gloves Manufacturer In Malaysia
Made from specially formulated Acrylonitrile Butadiene compound produced by Synthomer, one of the world's foremost suppliers of aqueous polymers, our chemical resistant nitrile gloves provide total protection against a wide range of chemicals and compounds. All gloves conform to the latest European standards EN420,EN388,EN ISO 374-5:2016, EN374-1:2016 and certified to CE Category III (PPE of Complex Design)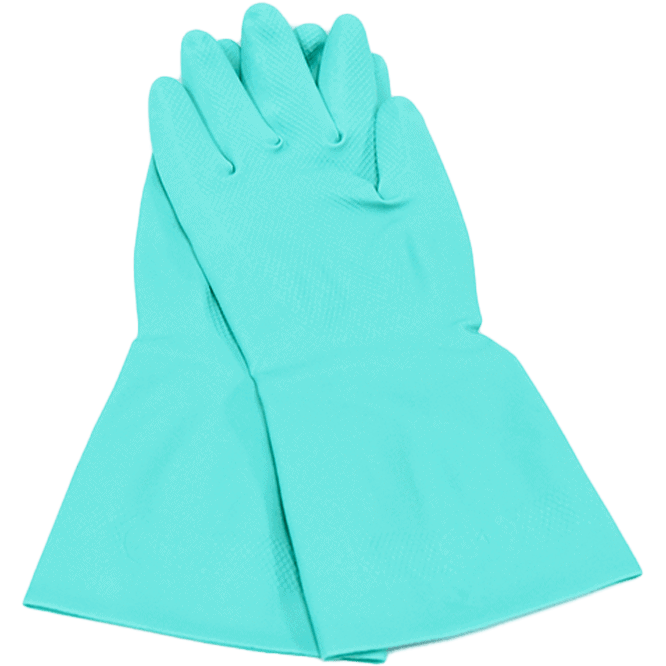 Protection Against Chemicals And Compounds
For workers who are exposed to hazardous chemicals and compounds, it is important to ensure there is no damage to their hands. With specialised gloves, protection extends to even the strongest detergents, greases, oils, and acids.
Boost Workers Efficiency And Productivity With Safety Gloves
Workers who work in chemical surroundings are typically worried about their safety. By having their safety assured, they will be able to work confidently and more efficiently.
Broad Range Of Uses Across Industries
While chemical resistant gloves are generally used in food and oil and gas industries, due to its durability, the gloves are versatile. Other industries that can benefit from chemical resistant gloves include agriculture, printing industry and the automotive industry.
Chemical Resistant Nitrile
Gloves For The Workplace
Complete range of hand protection solutions against chemical and compounds hazards.
Arrange For A No-Obligation Session With The Safety Experts
Find out how we help companies reduce their workplace risks and provide the highest level of protection.